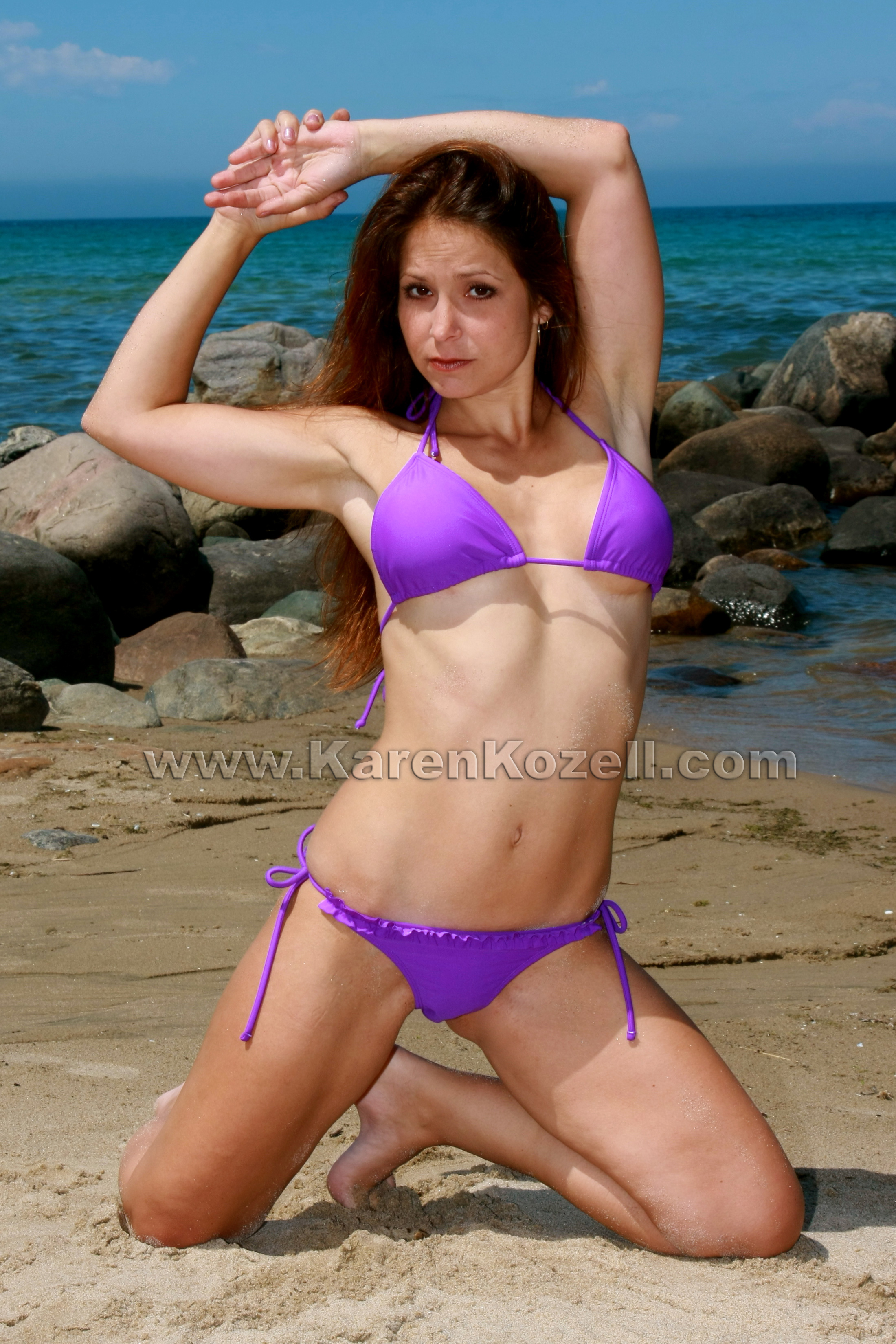 I don't think there has ever been a moment in my life where I wasn't intrigued by Photography and the Arts. I truly believe that I did not choose Photography, rather it chose me. Ever since I can remember I have been mesmerized by the way that light hits different objects. My interest turned to passion after studying Photography at Sheridan College in Oakville, Ontario in the 1990's. Naturally, I was taught to work with film, spending countless hours tucked away in the darkroom. I have since grown with technology and solely work with Digital imagery.
I started taking simple Portraits of people, and have since evolved into creating Artistic images of anything imaginable. I Love people, and feel that a good rapour with them is the main key to capturing their true spirits . Photographing Weddings has been my main interest, however I have decided to broaden my horizons and dive into the Fashion and Glamour end of the Arts. I have had the privilege of shooting alongside John Neyrot and Eva Simon in Jamaica at Dunns River Falls for Neyrot.com and Bodypaintingx.com. I have photographed many fabulous models such as Lisa Morales from DesControl TV, and Michelle Baker of Playboy Estonia Magazine. I have photographed the artistic bodypainting works of Faceoffs and Naked Vegas's own Nix Herrera. My work has been published in Lawyers Weekly and Swimsuit calendars.
I look forward to working with YOU!